宣传片拍摄脚本怎么规划
发布日期:2023-05-24 14:22
Introducing The Perfect Plan for Planning Your Promotional Video Script
Are you tasked with creating a promotional video for your company, but don't know where to start? Look no further! This comprehensive guide will provide you with the perfect plan for planning your promotional video script.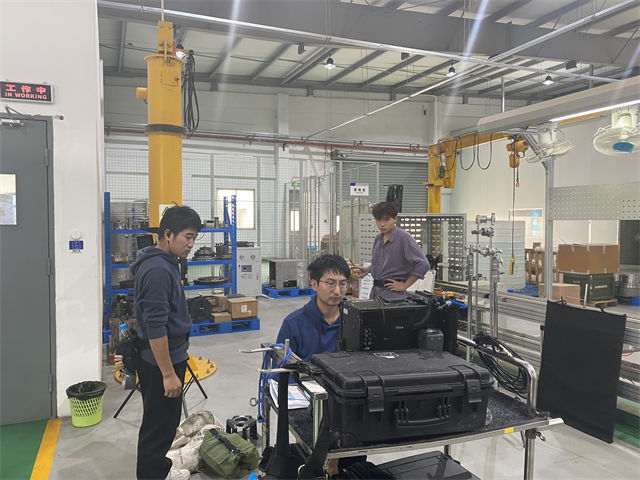 Step 1: Define Your Audience
The first step to creating a successful promotional video is to define your audience. Consider who your target audience is, and what their interests and pain points are. This will allow you to tailor your message and make your video more engaging and relevant to your audience.
Step 2: Define Your Message
Once you have a clear understanding of your audience, the next step is to define your message. What is it that you want to communicate? It's important to keep your message clear and concise to avoid confusing your audience.
Step 3: Develop Your Storyboard
A storyboard is a visual representation of your video, and is an essential part of the planning process. It allows you to map out your shots, visualize your scenes, and ensure that your story flows smoothly.
Step 4: Write Your Script
Now that you have a clear idea of your audience, your message, and your storyboard, it's time to start writing your script. Keep in mind that your script should be concise and engaging, and should effectively communicate your message.
Step 5: Edit and Refine
Once you have a draft of your script, it's time to edit and refine it. Consider the pacing of your video, the tone of your script, and whether or not it effectively communicates your message. This is also the time to make any necessary changes to your storyboard.
Step 6: Rehearse and Record
Before you start filming, it's a good idea to rehearse your script and make any necessary adjustments. When you're ready, record your video and make sure that your message comes across clearly and effectively.
Step 7: Edit and Finalize
Once you have your footage, it's time to edit and finalize your video. This includes adding any necessary graphics or music, and ensuring that your video is polished and professional.
Following these steps will help you to create a successful promotional video script that effectively communicates your message to your target audience. So what are you waiting for? Start planning your promotional video today!
关键词: